Traveling is one of the hobbies for many people and they love to travel by the road. If you're one of them loves to travel by road, then you should like the route of traveling from Singapore to Penang. A traveling time from Singapore to Penang is from 9 to 10 hours, but the condition of the road is in very good so you don't feel about your traveling and as well as never forget your trip too. At the same time, all the available buses are express one, so you can reach Penang as soon as possible.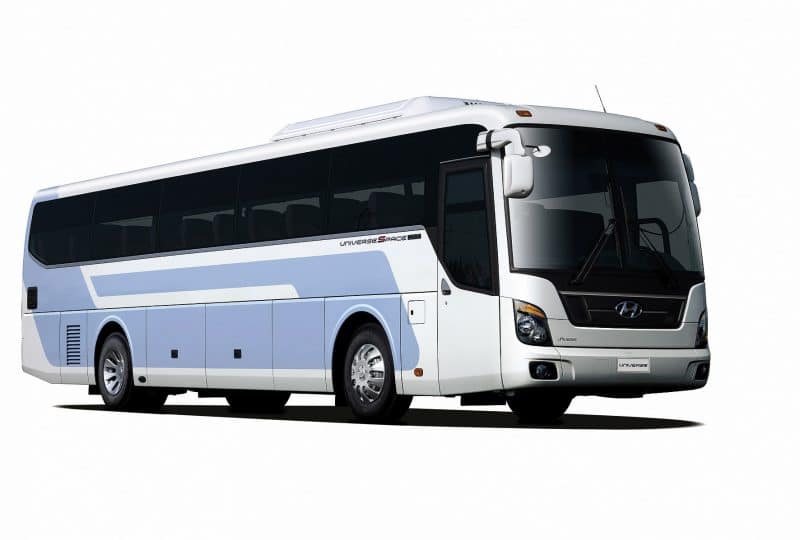 Even though the buses are express, there are some stopovers for passengers to take rest and refreshment. Not only the people who love to travel but others who would like to enjoy nature also prefer to visit Penang. This is because it looks like a small island and as well as covers the beauty of pearl of the orient too. Therefore, most of the tourists are attracted by this place in these days.
There are several popular express bus companies that provide their bus services from Singapore to Penang. In addition to that, it also includes Sri Maju, Konsortium, Citiexchange express and so on. They feature facilities to book your tickets through online in advance to get rid of last minute disappointments. On the other hand, it also includes different departure points and you can get all these details via online of bus companies. So, you no need to search or contacting directly.
At the same time, you can contact bus companies through phone numbers available in the online to confirm the tickets or clearing doubts that you have before paying money. The price rate of tickets for one person is about $42 to $45, which is reasonable too.